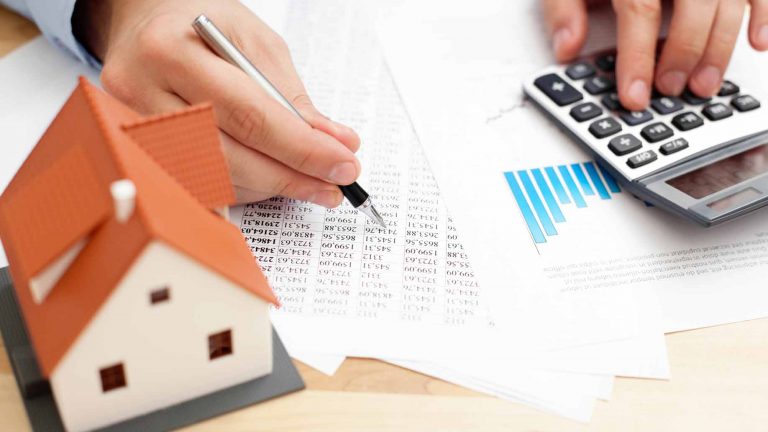 6 tips for buying your new apartment
Buying your first apartment can be the best investment that you'll make, that's why having a plan before buying one is fundamental. Same as with any other investment, you have to investigate before about the real estate agencies and determine how much you want to invest. And how do you know exactly that steps to follow so as not to make any mistakes? In the next article we'll tell you the steps to follow before buying your own apartment.
1. Be sure that you'll be able to pay the apartment
If you're buying an apartment for the first time, the most important thing to have is knowing you actually have the luxury to afford buying one. It's best to prepare a budget before starting to look for a property.
2. Decide where you want to live
What part of the city is best for your lifestyle? How close do you want to be to your job? Do you want a quiet place or a place where you can find entertainment at all hours? If you ask our opinion, Santo Domingo is an excellent option for you because it gives you a lof of benefits, from green areas to big shopping centers. Buying an apartment in Santo Domingo allows you to be close to a great variety of options to all different lifestyles.
3. Determine how you'll finance your apartment
If you're thinking of taking a loan, read this. Consider getting together with a bank agent, and review if you qualify for a mortgage loan. They're most likely to ask you about your income and debts, that is to help you determine how much you can spend. A person with regular income does not necessarily apply, because it'll depend if your income can stand the monthly payments of the apartment. Besides, a person can indebt themselves up to 30% of their income.
4. Find out how much your apartment will cost
Often, a person or a couple that will buy an apartment for the first time gets surprised to know that their acquistion will imply more than tne initial payment. The total amount will vary depending on the size of the apartment that you chose and the bank's interest rate that helped you with the mortgate loan.
In order for you not to have a lot of expenses, we'll give you plans that adjust to your needs. Depending on the amount of the initial payment, you'll be able to obtain better saving benefits.
5. Ask about the service costs
Knowing how much you'll spend in public services is also something you have to have in mind because they're external costs of living. Ask how much do owners spend approximately for the light and water services (if the services are independent), the property tax, the communal maintenance cost, etc.
Don't forget to include these expenses in your monthly budget.
6. Signing the contract
If there are no issues or delays, the next step will be signing the buy-sell contract. Before signing it, try to see it with your lawyer to veirfy that all the details are correct. The contract will be the document that will certify the payment agreements between the buyer and the real estate agents, the finished ones, the date of delivery, etc.
Make sure that the real estate has resolved all your doubts and answered all of your questions.
SOURCE https://www.sancharbel.pe/blog/consejos/consejos-comprar-primer-departamento/